We're committed to accelerating and scaling ecosystem restoration, for the benefit of people and the planet.
We're committed to accelerating and scaling ecosystem restoration, for the benefit of people and the planet.
Partners, Supporters, Customers and Pilots
Earthbanc is a Climate Fintech Company on a mission to accelerate regenerative finance and drawdown carbon at scale to avoid runaway climate change. We have an official partnership with the UNCCD to restore 2.5B hectares of land by 2030.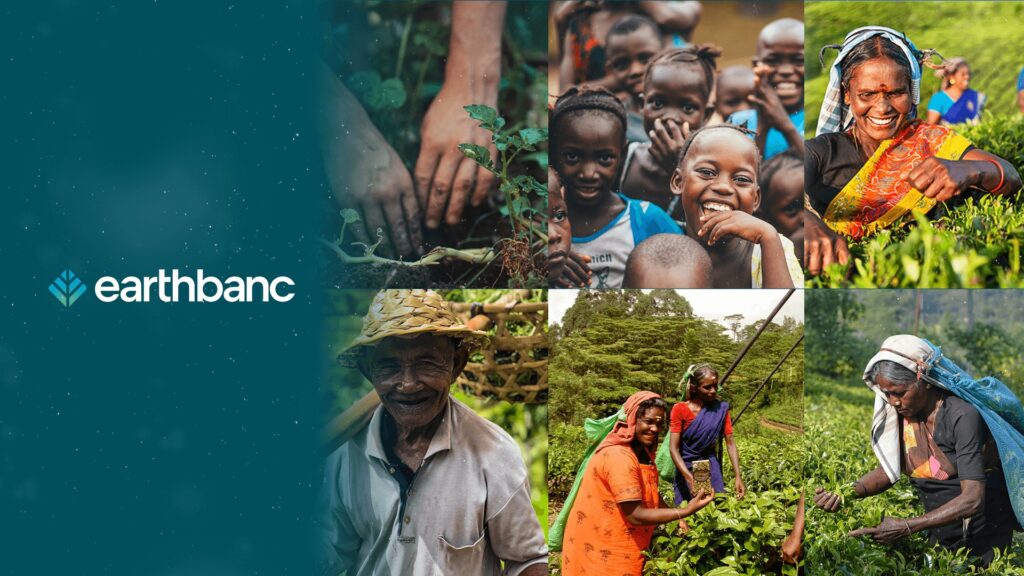 "Restoring and protecting ecosystems is vital to the future of life on this planet and avoiding runaway climate change. Growing up on a farm during extensive droughts in Australia, I witnessed first hand the impact of land degradation for nature and the community. Since then, I am proud to have successfully led large-scale restoration projects, however funding was always a struggle. With Earthbanc, we have combined practical land restoration experience with extensive FinTech knowledge and pioneering technology to ensure climate action is easy, effective and profitable."
Collectively, the Earthbanc team has over 15 years experience in developing successful carbon projects.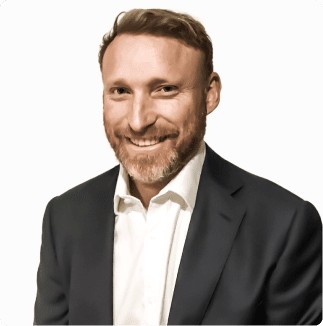 Co-author of 'Land Restoration', a 500 page blueprint for planetary regeneration. He has a successful track record in large-scale land restoration and carbon projects over the last 20 years. He is the co-author of a patent on carbon measurement MRV using satellites, local devices and AI.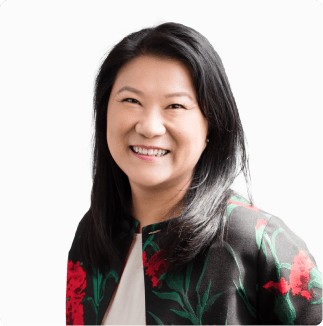 Strategic and operational executive with extensive banking and finance experience in renewable energy and carbon reduction projects globally. Former Director of Investment for the UK Government. Former Australian Trade Commissioner (ASEAN) for Clean Energy and Environment.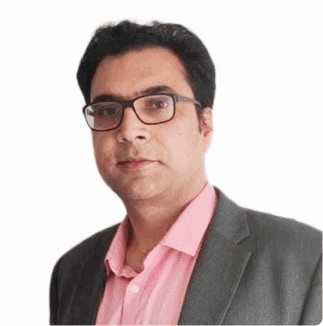 A certified impact auditor under ISO 26000, with extensive knowledge of GHG accounting. Rishabh has delivered carbon and ESG services for Private Equity, Real Estate Funds, multilateral banks including the African Development Bank. Rishabh has influenced climate policy at the international level.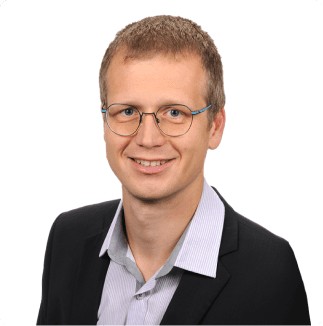 Experienced Fintech leader who has built successful banking software holding over $1 trillion AUM. He is an expert in agile software engineering management and holds a Masters in Informatics. He is an experienced blockchain architect, and has built many large-scale performant IT systems in the financial sector.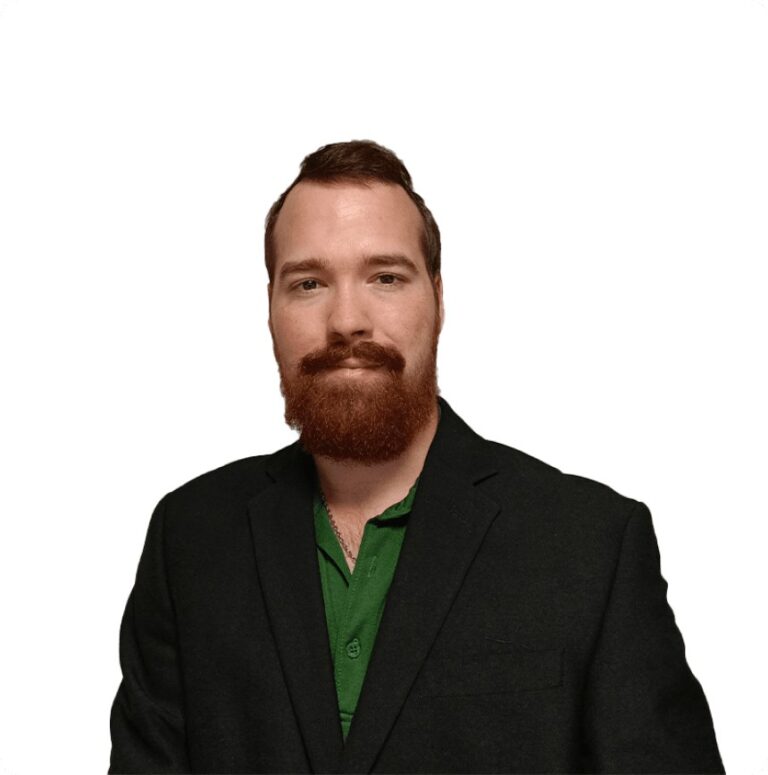 Director - Carbon Engineering
Deep knowledge of forestry management, biodiversity conservation, carbon engineering, MRV and Remote Sensing.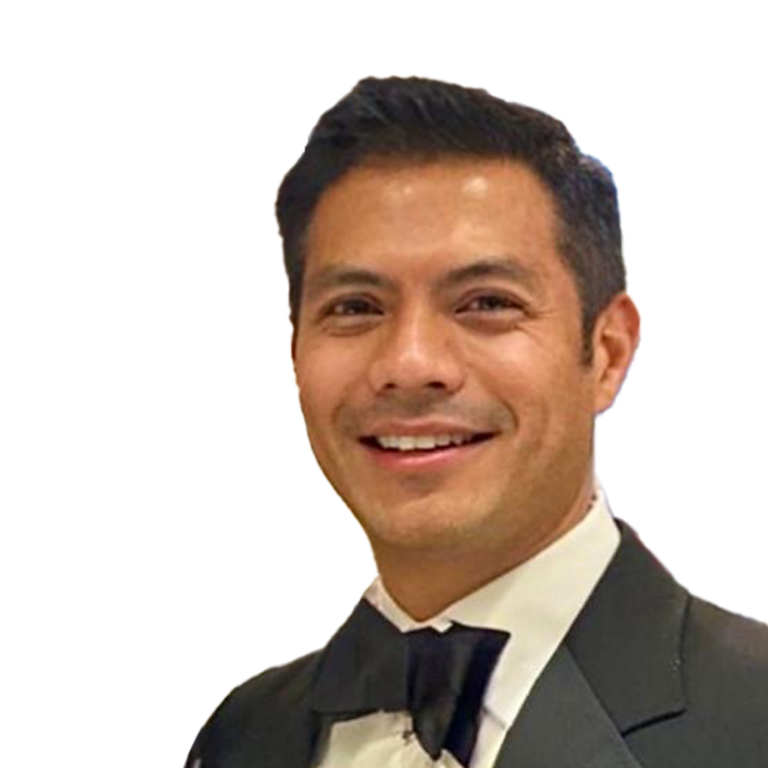 Director - Community Engagement
PhD LSE, MIA, Colombia University, UNDP, World Bank, Route2, Worldview International Foundation. Developed world's first VERRA mangrove carbon credit project in Myanmar, issued 3M VCUs.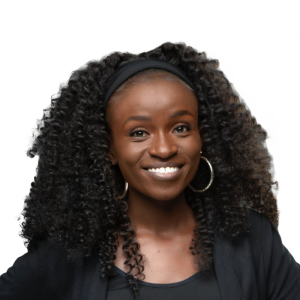 Carbon Project Development Manager
Formerly Africa Lead at EcoSecurities SA. Worked on VERRA and Gold Standard carbon credit projects and community-based nature-based solutions.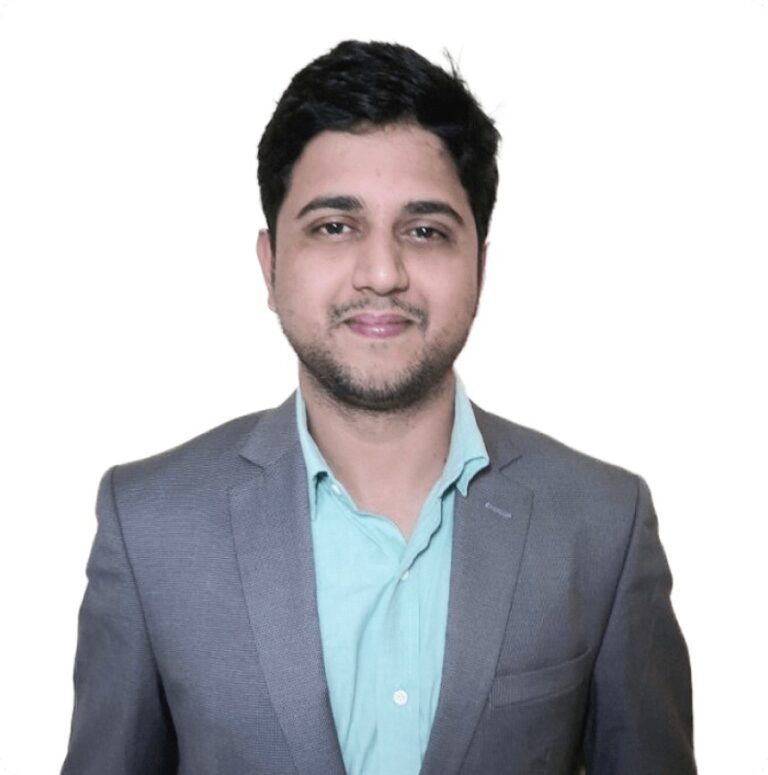 Director - AI and Geospacial Science
Remote Sensing and GIS Expert. Measuring landscape level carbon storage and biomass with machine / deep learning. Formerly Indian Space Research Organisation.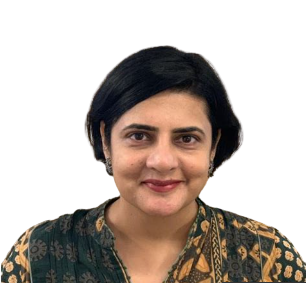 Deep expertise in community-based reforestation, conservation, gender empowerment, socio-economic surveying and monitoring. Formerly GIZ, Iora Ecological, Environmental Defense Fund, World Bank.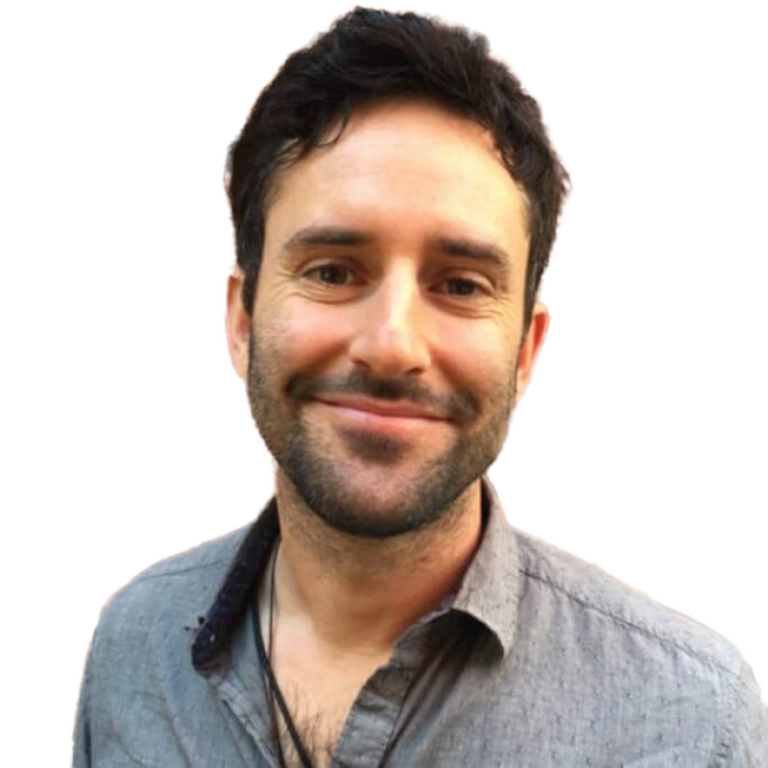 Founder & CEO, Hylo (Acquired, Holochain), Founder, Mission Motors, Founder, Impact Hub Oakland. Presidio Graduate School, Yale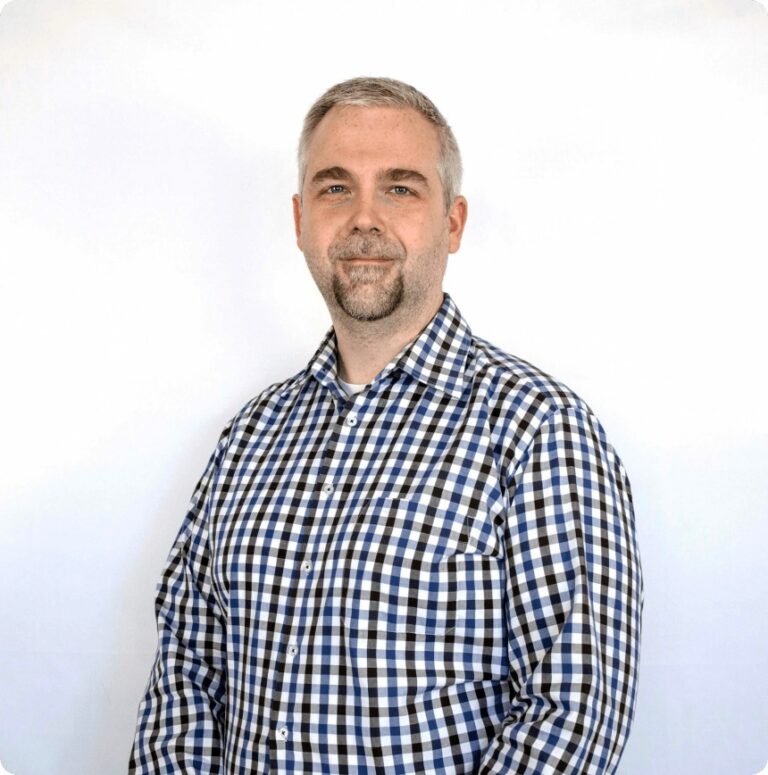 Skilled IT analyst focusing on Fintech, business analysis and product development to enhance user experience.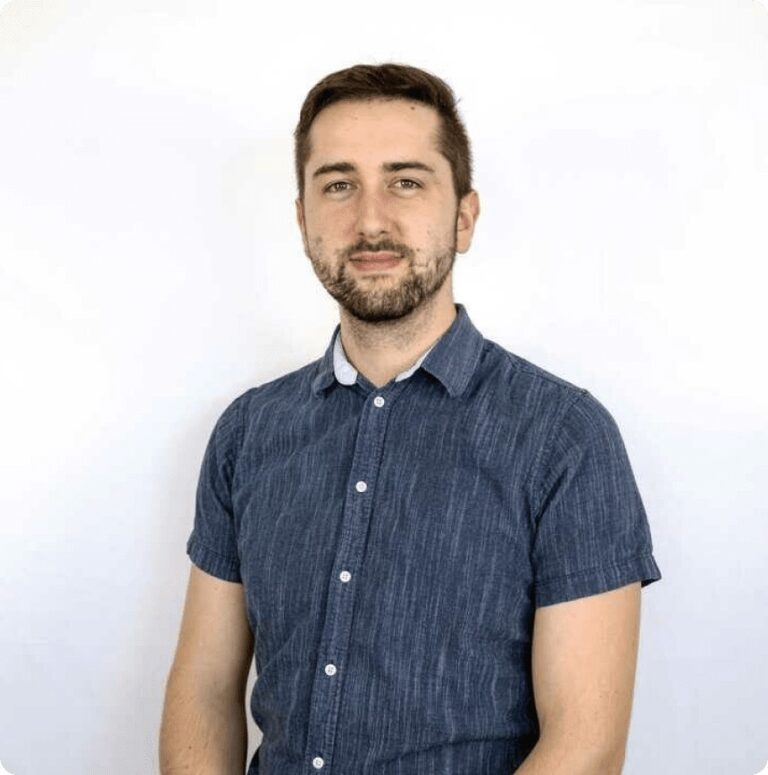 Experienced developer, combining technology and design through programming and creation of user-centered online products.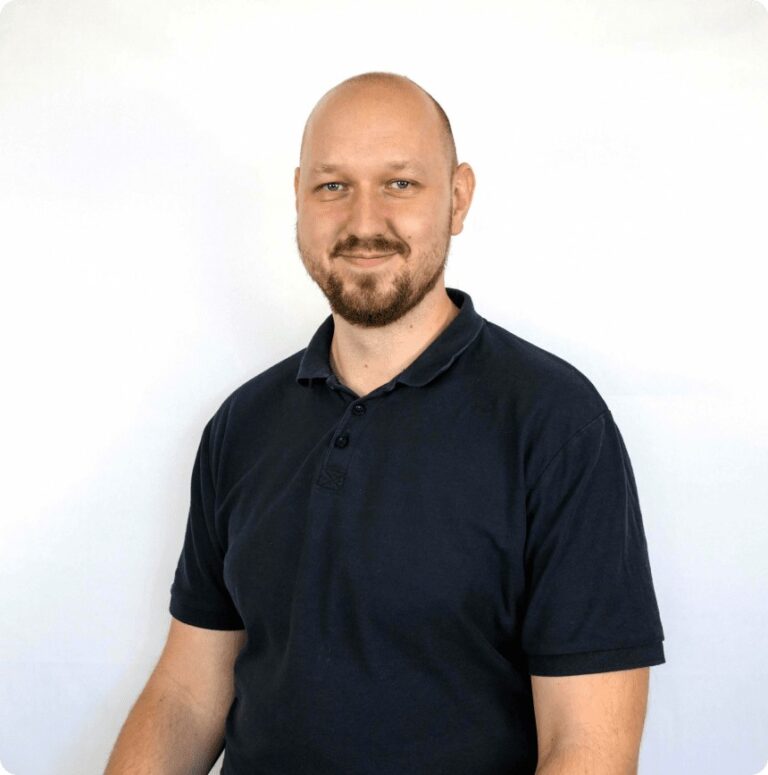 DevOps Engineer. Experienced in developing agile banking software and end to end Software Development cycle.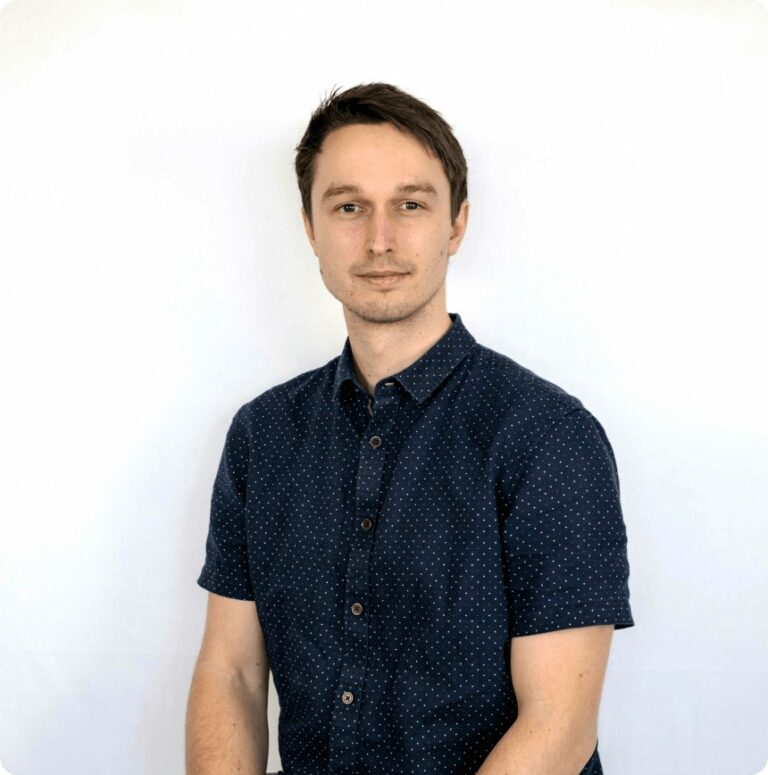 Skilled professional in web development. Merging and balancing front end and back end development of digital products.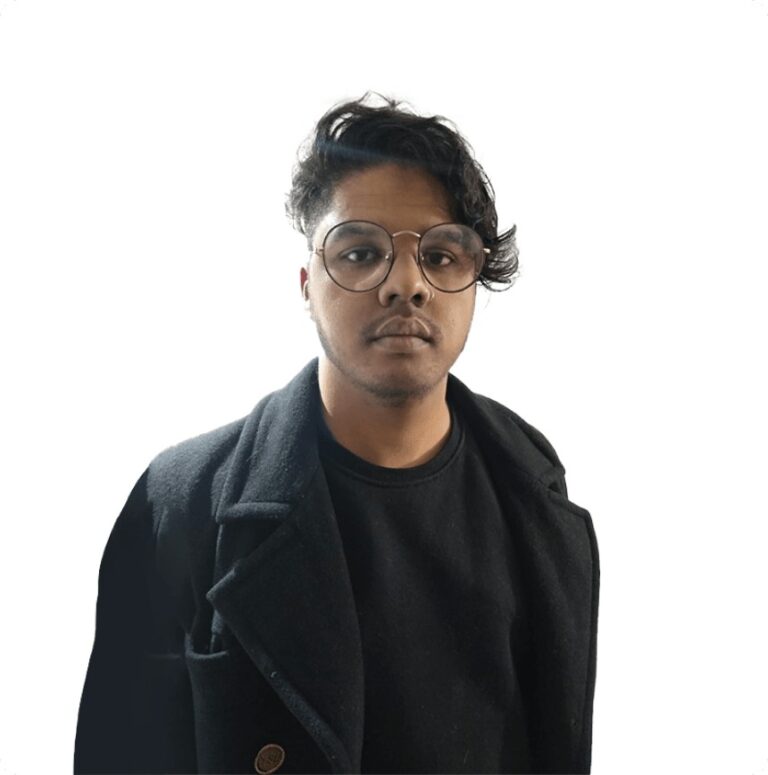 Creative Digital Designer. Creating compelling visual content and engaging UX/UI design.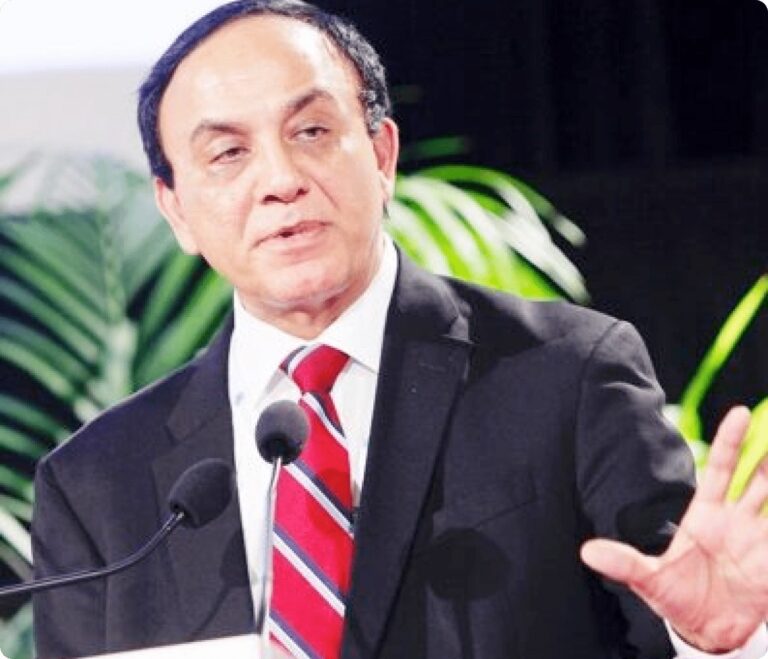 Executive Advisory Board Member
Former Deputy Executive Secretary at UNCCD, Bonn; Director of Energy & Climate change at UNIDO, Vienna; Sustainable Development Advisor and Assistant Resident Representative at UNDP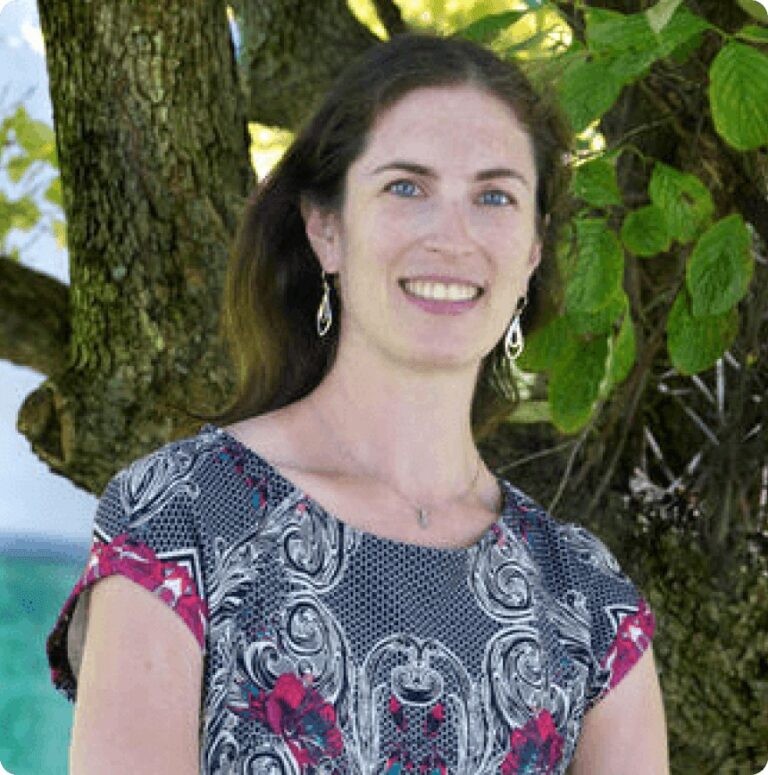 NIST.GOV Climate Resilience Calculator for Banking, Finance and Insurance Industry, Oxford, Fulbright, Grantham Inst, MSc Env Change & Mgt, LSE PhD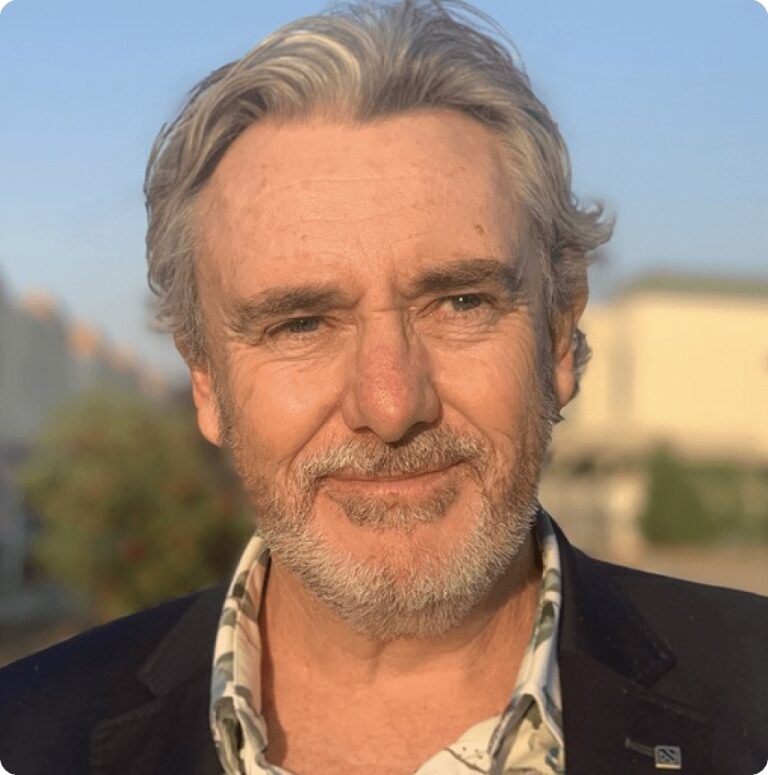 Nexus IT, New Metrics, MBA Project Executive, University of Technology Sydney, The Art Machine, Soft Ed, MSci. Social Ecology, Curtin University Math and Computing.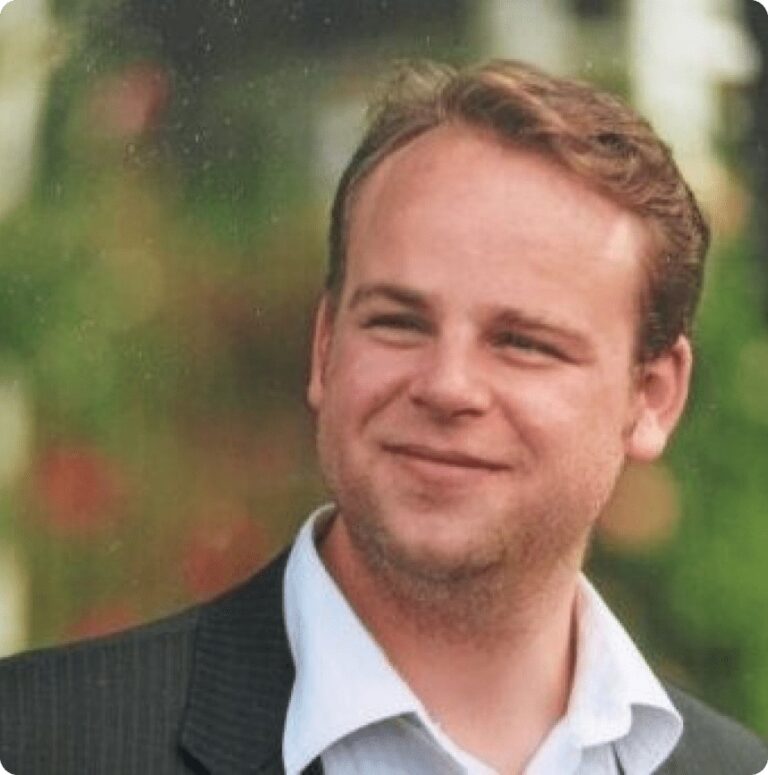 CTO Farm Scan (publicly listed ASX), Visiting Fellow CSIRO, PhD Quantum Information Processing & Laser Physics, MSciEnv, BSci Physics (Honors), BEng. Electrical Engineering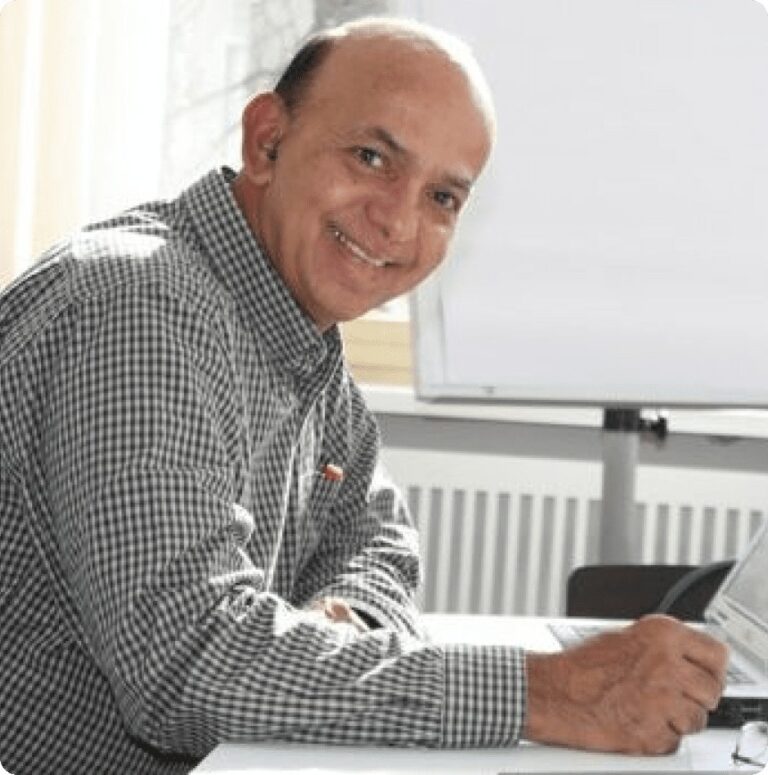 International Programs & Relations
Vice President IOFC International & Council Member, Digital Business Strategy, Managing Virtual Teams, QA Systems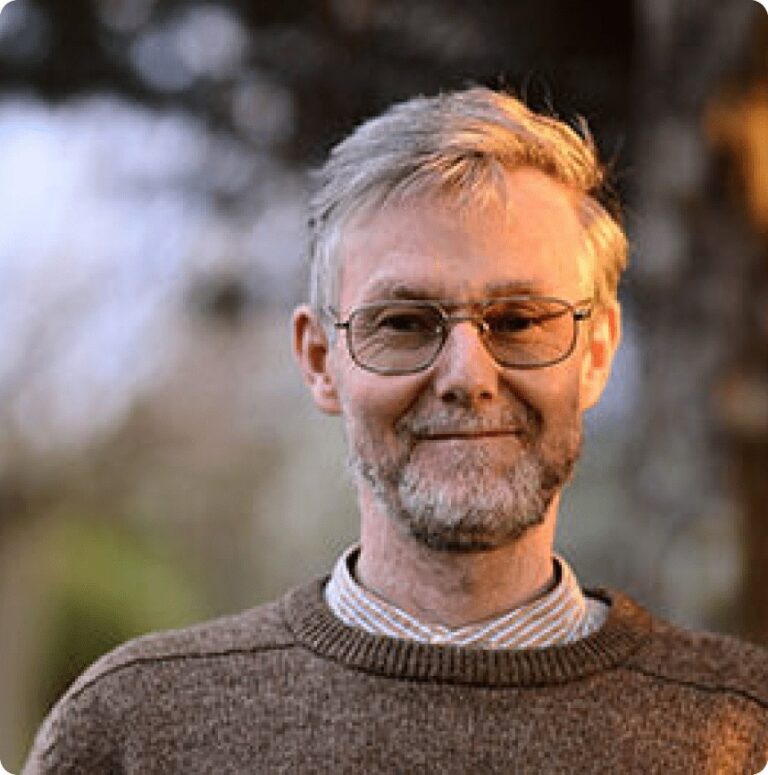 Advisor - Ecology & community
UNDP, Global EverGreening Alliance, ICRAF, Caux Forum, University of Reading PhD Ecology, Interculture Innovation Award 2017 "UN Alliance of Civilisations"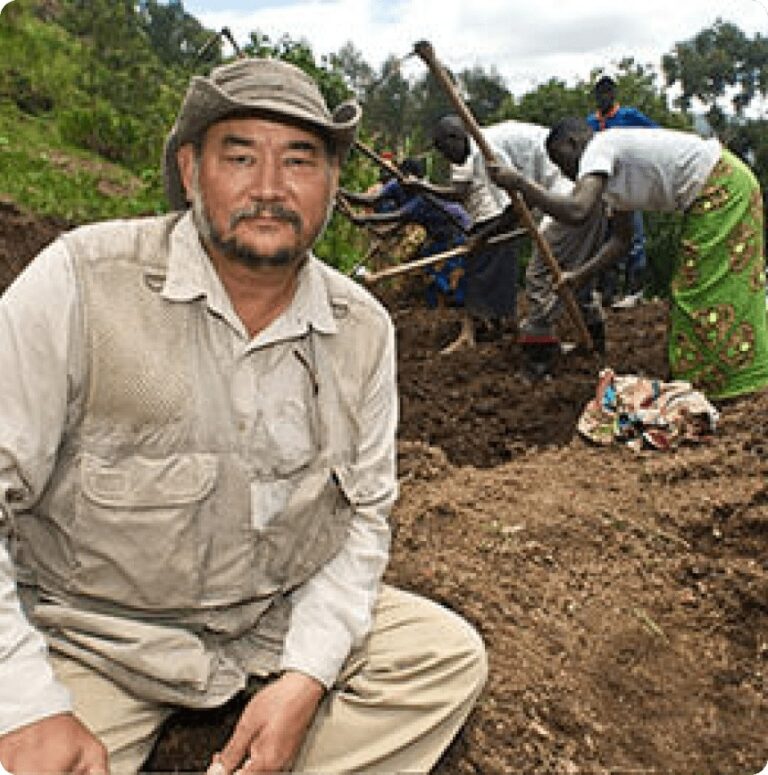 Advisor Ecosystem Restoration
Founder Ecosystem Restoration Foundation, Ecosystem Ambassador Commonland Foundation, Research Fellow Netherlands Institute of Ecology, BBC, National Geographic, EEMP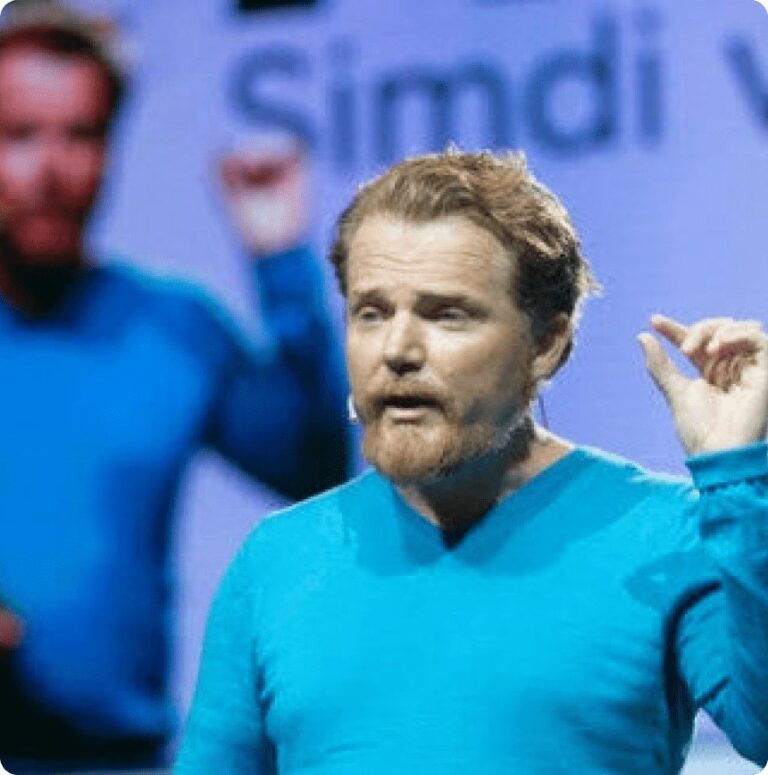 Author – Designing Regenerative Cultures, Founder of Regenerative Cultures, International Futures Forum, Head of Innovation & Design at Gaia Education, Bioneers, PhD Design Sustainability, University of Dundee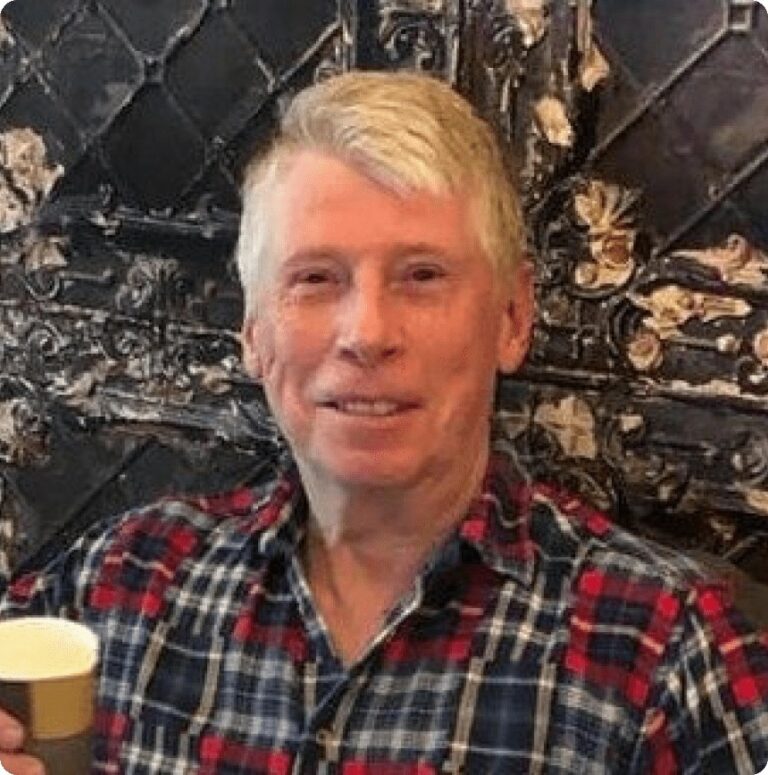 Advisor - Business Development Nordics
IKEA, Navigator Organisation, Caux Initiatives of Change Foundation, B.A. Org. Behavior Studies, Captain Swedish Naval Academy
We are proudly backed by visionary investors, including: