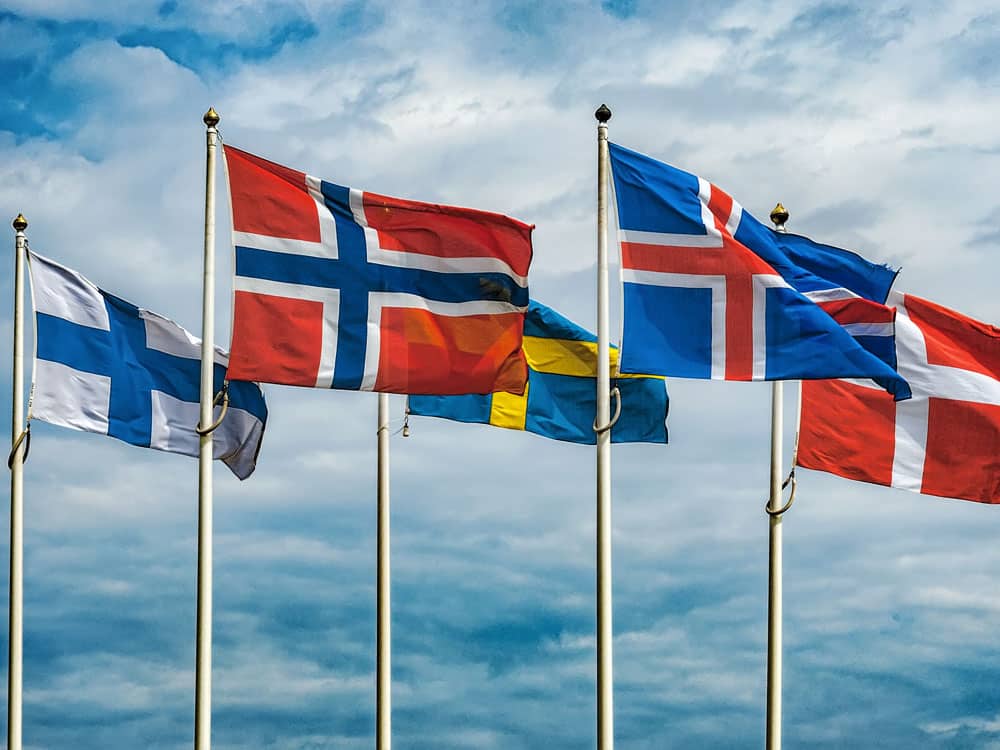 Stockholm (NordSIP) – Copenhagen Fintech Week conference, Implement Consulting Group released a new report titled "Deciphering the Nordic Impact Map". The report sets out to disentangle the connection between fintech and sustainable investments and whether sustainability will be the next success theme for fintechs in the Nordics.
Implement Consulting Group's analysis maps 186 start-ups or scale-ups across the Nordic countries to five broad sustainability themes, which can themselves be shown to match different configurations of the 17 UN Sustainable Development Goals (SDGs). The five themes are financial inclusion, financing impact, anti-corruption and crime prevention, energy and climate and ESG data.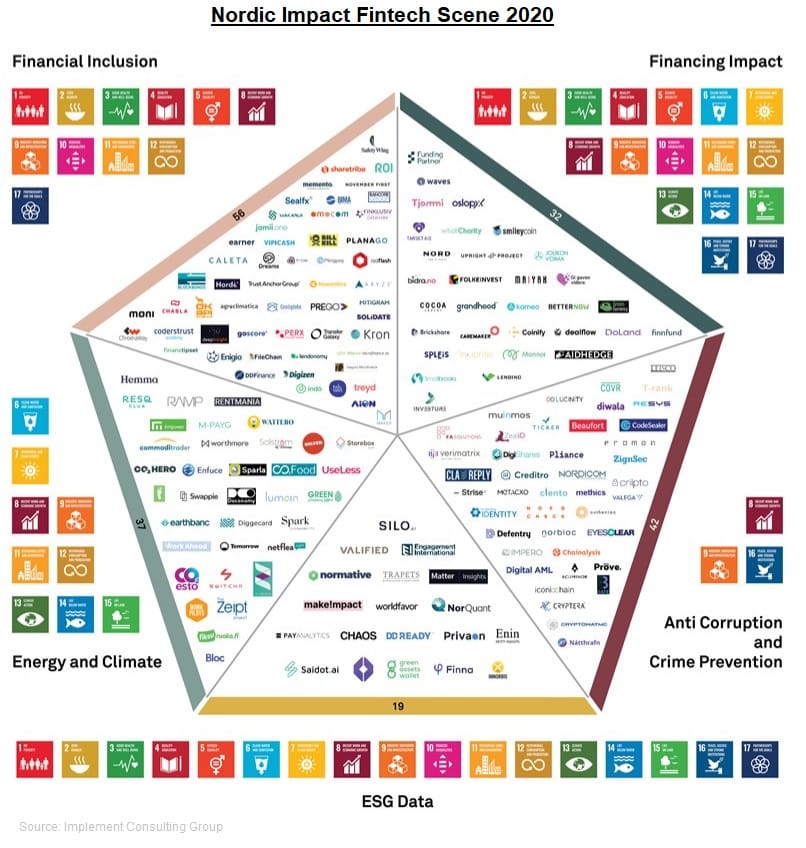 Earthbanc found in "Energy and Climate" relate to companies focusing on developing data-driven CO2, waste reduction or carbon offsetting products.
For more info please read full article here: https://nordsip.com/2020/09/21/mapping-nordic-impact-fintechs/
Click to share this page on social channels