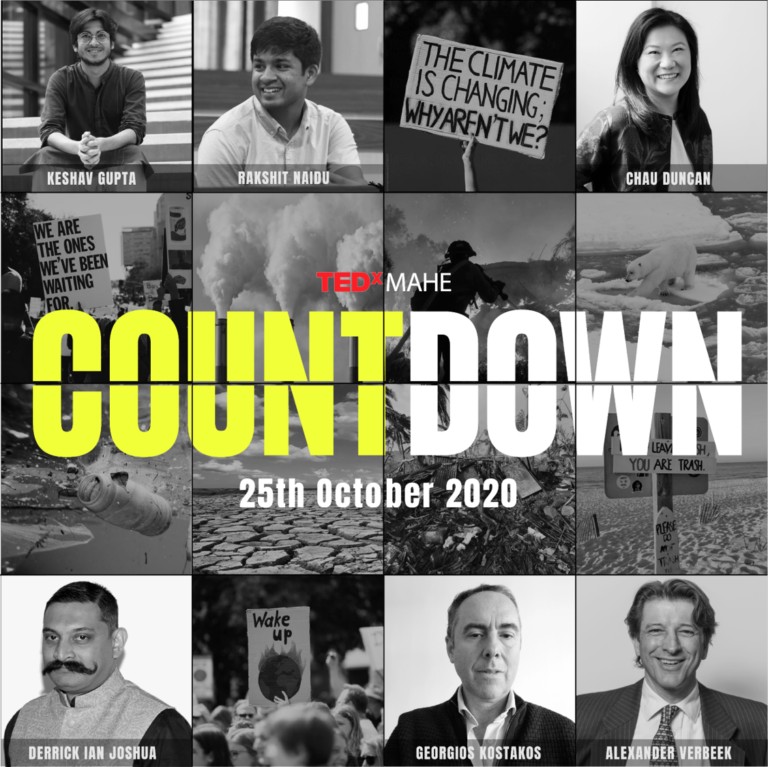 Chau Duncan, Earthbanc's COO, was proud to join the line-up of influential speakers to raise awareness about building forward and emerging more sustainable and resilient to create a world that is safer, cleaner, and fairer for everyone.
TED is well-known for sharing and spreading ideas. In 2020, TEDx MAHE – Countdown was independently organized by the students of the Manipal Academy of Higher Education in India to focus on sustainable themes.
Countdown 2020 was the first edition of a global initiative by TED, to champion and accelerate solutions to the climate crisis, turning ideas into action.
For more info please read here: https://www.ted.com/tedx/events/41105
Click to share this page on social channels