Tom Duncan, Earthbanc's CEO, delivered a keynote speech on sustainability and how Earthbanc is making climate action profitable at LOGIN Lithuania's biggest tech festival and conference.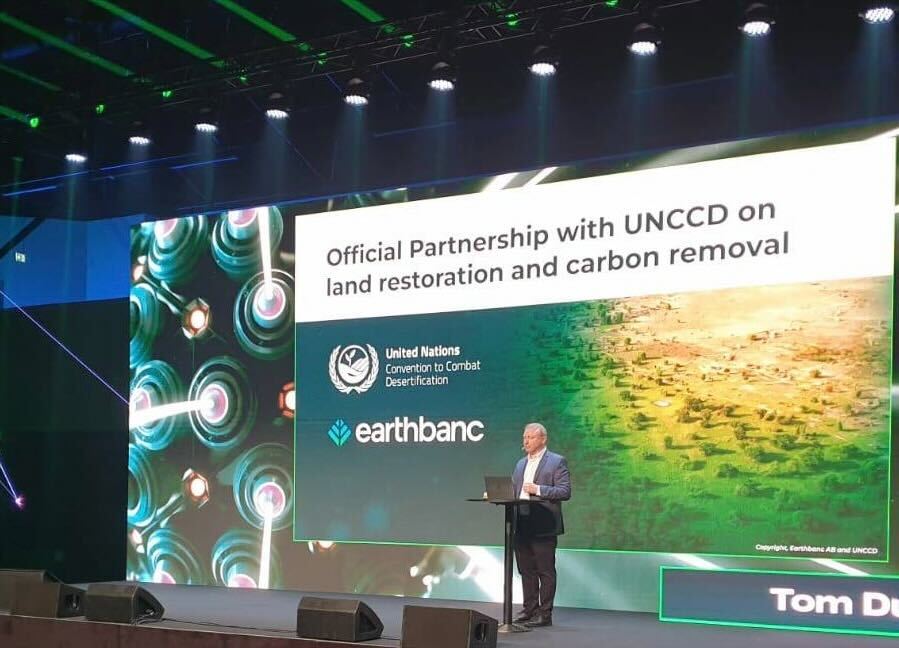 He was delighted to join other inspiring speakers including: SpaceX Astronaut and CEO at Shift4, Jared Isaacman; Co-founder & former CMO at Angry Birds Peter Vesterbacka; Creativity Expert Tomas Ramanauskas; Neuroscientist Dr. Urtė Neniškytė; and Former Formula 1 driver David Coulthard.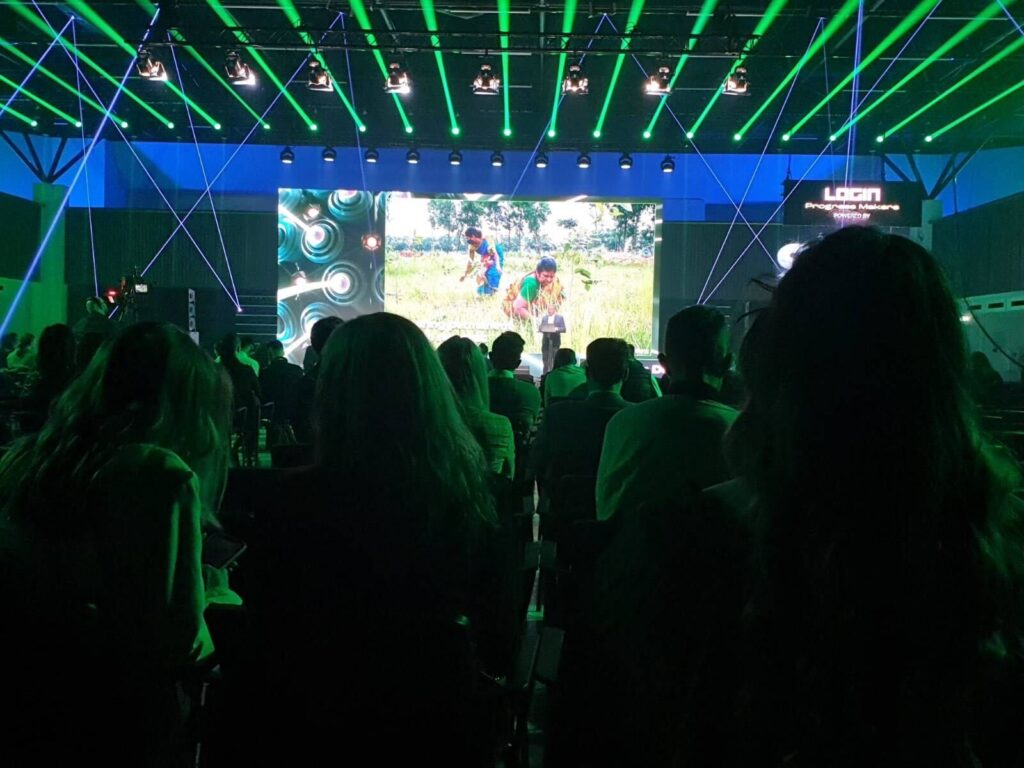 LOGIN is the largest tech and innovation conference and festival in the Baltics with around 5,000 tech-savvy attendees. The festival aims to delve deeper into the challenges and changes that technological advancement brings, and let the people be inspired by innovation pioneers and their startling insights.
Principal Sponsors included SEB and Swedbank, the largest banks in the Nordics and Baltics with strong commitments to sustainable finance.
Find out more about LOGIN – https://konferencija.login.lt/
Click to share this page on social channels