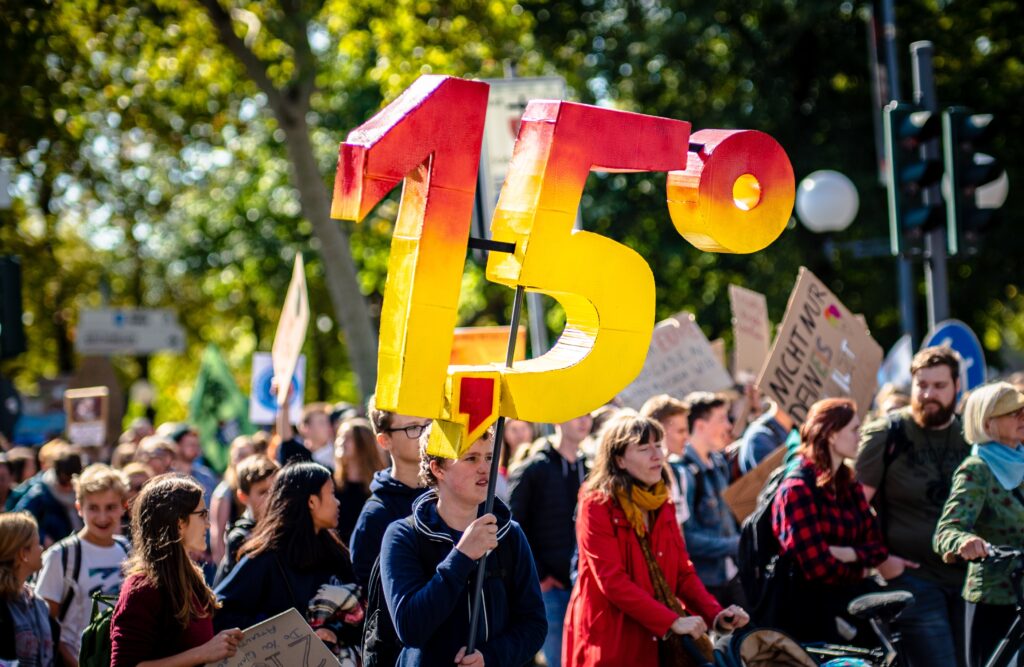 It is challenging to make realistic predictions about what will happen this year 2023 in the field of climate action, since the development of climate policy and technology had its variety of external influences. However these are the following trends that has been noticed in the recent years and may continue beyond 2023:
Reaching Net Zero: 
A growing number of nations, communities and businesses have committed to reaching "net zero" emissions in the following decades. This trend is expected to continue as the effects of climate change become more apparent and public pressure to address the issue increases.
Increase in renewable energy: 
Solar and wind power, for example, have grown increasingly cost-competitive with fossil fuels in recent years, and this trend is projected to continue as technology improves and economies of scale are obtained.
Increasing focus on energy efficiency: 
The importance of reducing energy consumption through increased efficiency in buildings, transportation, and industry is anticipated to increase as the demand for energy rises.
Greater attention to nature-based solutions for carbon removal: 
The IPCC has said that nature-based carbon removal is the biggest opportunity across all sectors, at 2.9 billion tonnes annually. That is why Earthbanc is developing large-scale reforestation and agroforestry projects across the world in collaboration with the UNCCD and Trillion Trees. 
The private sector's involvement:
 is growing as more businesses see that combating climate change is good for the planet and their bottom line. Anticipate increased action by companies to cut their carbon footprints and encourage cooperation between the public and private sectors to create and implement low-carbon technologies. Earthbanc developed the world's first digital Sustainable Land Bond with the UNCCD and launched it at UNCCD COP15 with the African Development Bank – you can read more about that by clicking here.
Climate adaptation will become more important: 
There will be a greater need to adapt to climate change as its effects worsen, especially in already-vulnerable areas like arid lands facing desertification, as well as coastal communities and islands with low elevations facing a hurricane and cyclone-driven storm surges and flooding
Click to share this page on social channels