Stockholm Fintech Week is an annual, community-driven event with a primary focus on quality and relevance that aims to strengthen the Swedish fintech ecosystem through knowledge exchange and community building. The conference is broken up into multiple sessions that delve further into different fintech industries.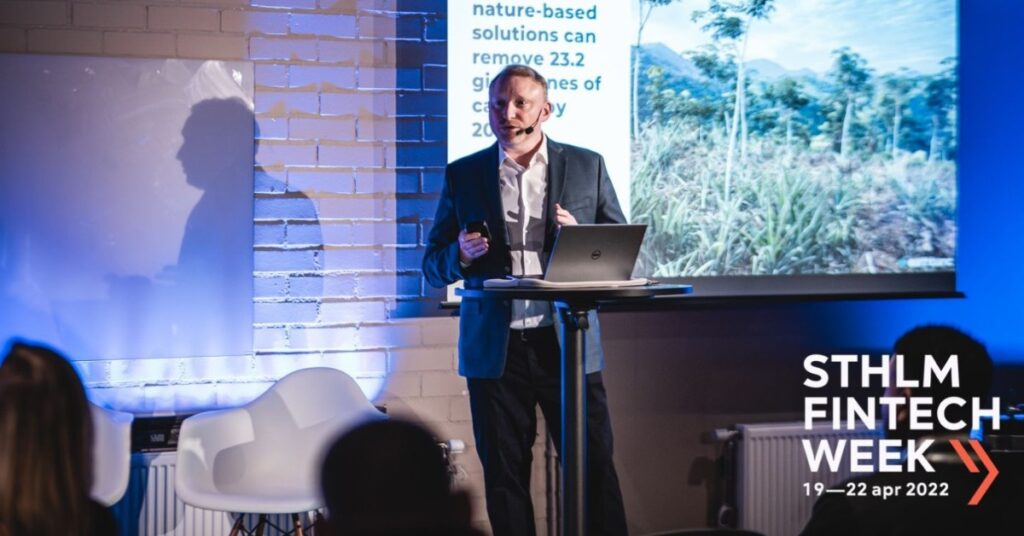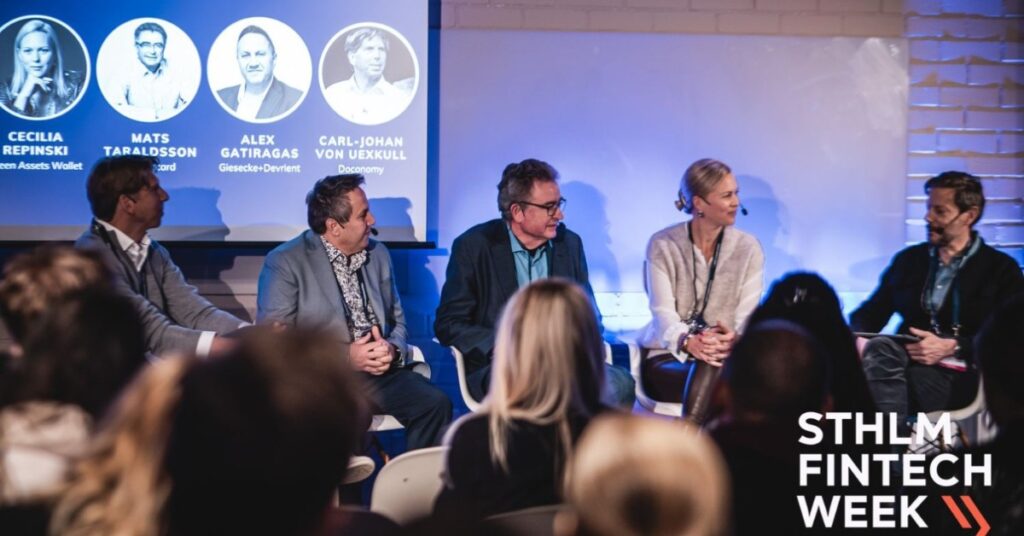 The 'Advancing Sustainability through Technology'  track led by Lana Brandorne had a great lineup of speakers sharing how fintech can support the shift by driving funds, enabling access, and facilitating green initiatives. Since never in history has harnessing the power of finance and technology to deliver sustainable development has been more important than now. 
Earthbanc's CEO Tom Duncan opened the 'Advancing Sustainability with Technology' section of the program with a keynote speech. He shared how Earthbanc is making nature more investable, to enable everyone to participate in meaningful climate action and be financially rewarded for it. He also highlighted that Earthbanc is the first climate fintech company to partner with the European Space Agency to drive carbon drawdown.
Find out more about Stockholm Fintech Week – https://sthlmfintechweek.com/
Click to share this page on social channels