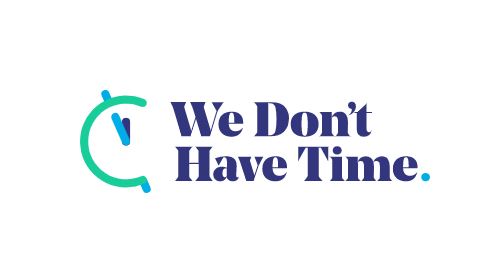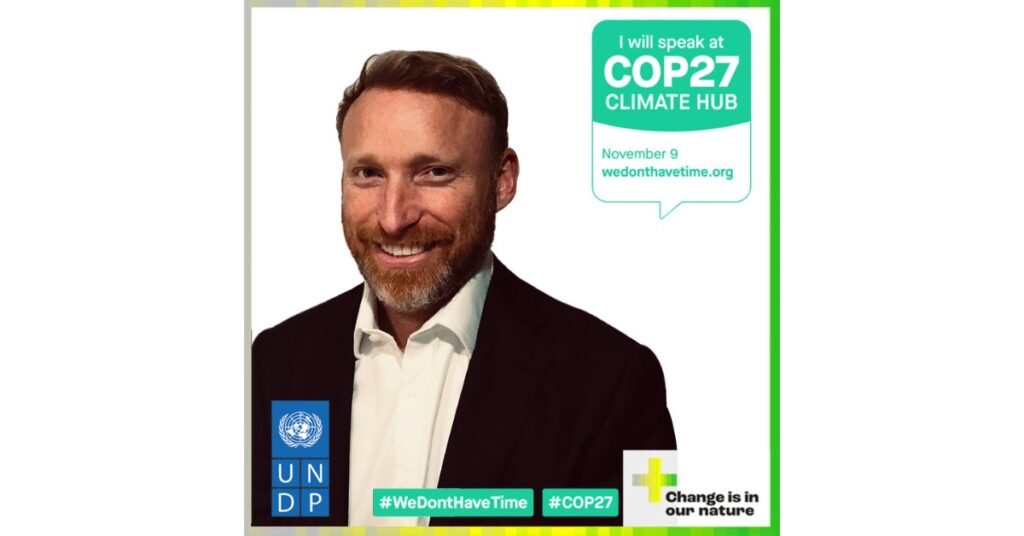 Explore the role of nature based solutions in financing and accelerating the transition to net zero.
Watch the whole stream here: https://www.youtube.com/watch?v=06fapRvkkoI
Video points- 5:36:09 Susan Gardner and Tom Duncan on 'We Can Do It! Financing The Net Zero Transition.
Live from COP27 – public broadcasting hub at UN's Climate Change Conference 2022 in Sharm El-Sheikh, Egypt. Earthbanc Together with the other partners, they explored crucial topics connected to the climate crisis, biodiversity, nature-based solutions and the green transformation of business and society.
Click to share this page on social channels