Stockholm-based Earthbanc has been named a winner in the spring edition of the Mastercard Lighthouse FINITIV program. FINITIV is an open innovation program that gives start-ups the opportunity to collaborate with Mastercard, Swedbank, Danske Bank, SEB and DNB. In tough competition with 15 Nordic and Baltic finalists, Earthbanc took home the win thanks to its clear communication, valuable sustainability focus and potential to help organizations measure their emissions.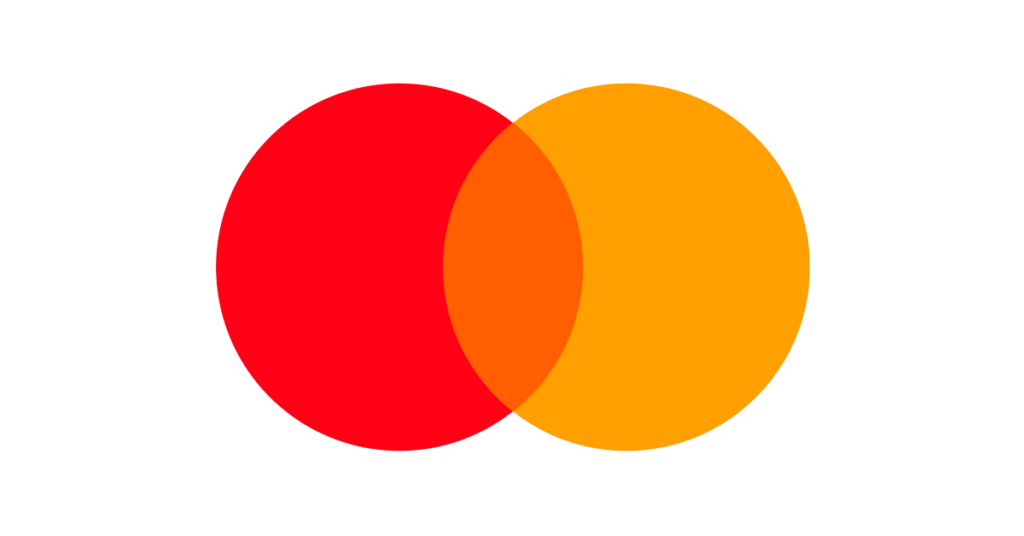 Earthbanc allows banks and other corporate customers to report and verify carbon risks through the use of sustainable AI, open banking data, and satellite and IoT remote sensing services. As part of the European Green Deal, the EU now requires companies to use a common taxonomy or classification system to measure and report their ESG activities. Although many organizations still struggle to collect and classify ESG data, more and more companies are becoming aware of the importance of actually doing so. Solutions like those offered by Earthbanc can help companies effectively make ESG work an asset, rather than a burden.
– Taxonomy will become an increasingly visible part of how companies conduct their business. Now we need solutions, like those introduced via Lighthouse, that enable this development, and that banks and other companies to start to cooperate and take responsibility for the development. We are happy to see how much engagement Earthbanc received through the FINITIV program and we look forward to continuing to support their growth, says Mats Taraldsson, Head of Innovation, Fintech and Impact-tech Engagement, Mastercard Nordics and Baltics.
Earthbanc delivers business-ready sustainable financing and specifically targets banks around the world:
– Swedbank's operations are very well adapted to sustainability and financial well-being, which is part of our company's DNA, strategy and vision. We are always looking for new ways to offer new and better services to our customers. Through the Lighthouse program, we have been introduced to several startups that we see opportunities to create a better tomorrow together with, Medjit Yalmaz, head of Fintech Investments at Swedbank.
In addition to Earthbanc, which became the program's grand winner, a number of other startups that participated during the program's 16 weeks also received prizes.
"We want to say thank you very much for the Mastercard Lighthouse FINITIV award. We are honoured to participate in this amazing program – to work together with top banks to reach net zero climate emissions and at the same time create a positive impact globally with our sustainable economy and climate compensation solutions through Mastercard's network", says Tom Duncan, CEO of Earthbanc.
 Click to share this page on social channels