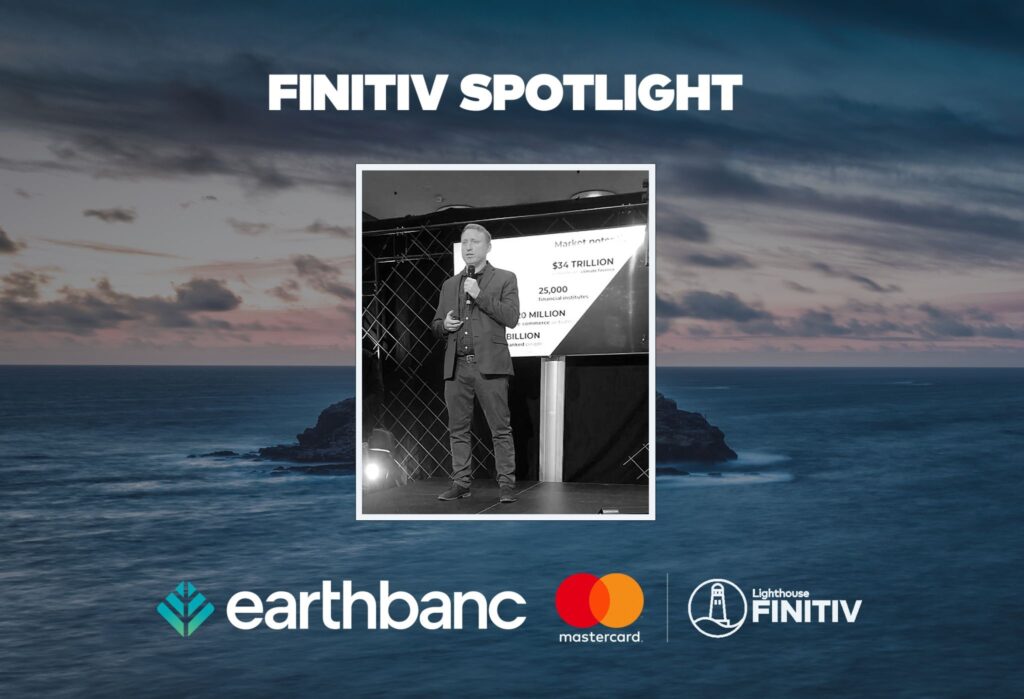 Earthbanc helps with ESG reporting and sustainable finance in it's mission to draw down 300 gigatons of carbon and effectively neutralize climate change. The company has developed a Sustainable Finance AI which delivers green loan sales leads to banks and quantifies carbon emission reductions for the loans, enabling performance tracking against Paris Agreement targets.
CEO Tom Duncan says that: "We see the rise of sustainable finance as the key exponential growth segment right now. Once ESG risks including scope 3 impacts are identified – markets can more easily achieve carbon emission reductions and cost savings for their business, and we are glad to see our carbon removal and API solutions helping the industry to transition."
Their Sustainable Finance AI uncovered about $40 billion in new green loans and $110 billion in carbon drawdown finance opportunities into soils and trees, continuously audited by their remote sensing AI.
With their participation in the FINITIV program, Duncan hopes to make that future happen faster, solving the climate and nature crises through commerce, "We are looking forward to working together with Mastercard and the bank partners to make sustainable finance a positive force for change."
For more info please read here: https://www.linkedin.com/posts/mc-lighthouse_finitiv-activity-6788747984994607104-tIzD/
Click to share this page on social channels